New Rochelle, NY
Welcome to Domenick Bulfamante & Sons Inc. – Your Trusted Landscaping Experts in New Rochelle, NY.
When it comes to landscaping services, Domenick Bulfamante & Sons Inc. is the name you can trust. With a legacy dating back to 1970, our family-owned landscaping company has been serving homeowners in New Rochelle, NY with unparalleled quality and workmanship. We take pride in transforming properties and bringing our clients' unique visions to life.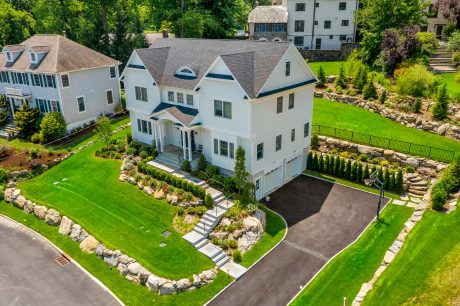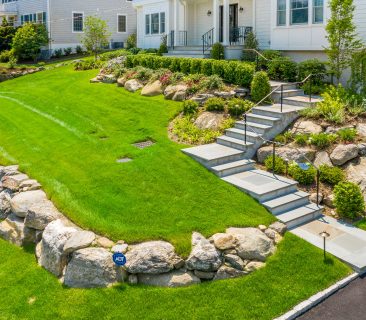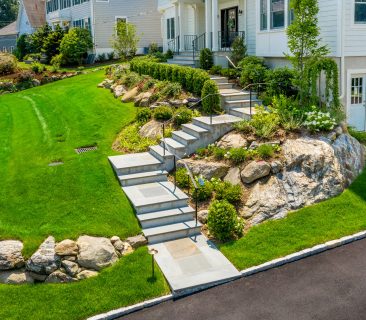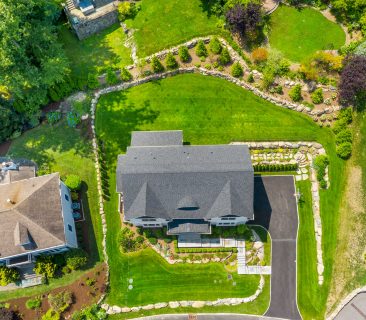 Quality Craftsmanship and Unmatched Expertise
At Domenick Bulfamante & Sons Inc., we believe that every property has its own distinct character and deserves personalized attention. Our team of certified landscape maintenance technicians understands the importance of listening to your needs and tailoring our services to exceed your expectations. Whether you have a small residential garden or a large commercial project, we have the expertise and skills to deliver exceptional results.
We offer a comprehensive range of landscaping services, including:
Landscape Design: Our talented designers will work closely with you to create a customized landscape design that reflects your style and preferences. From lush gardens to inviting outdoor living spaces, we can turn your dreams into reality.
Landscape Installation: Our skilled craftsmen will handle the installation process with precision and care. We use only the highest quality materials and employ industry-leading techniques to ensure the longevity and beauty of your landscape.
Organic Lawn and Land Care: As stewards of the environment, we are committed to spearheading organic lawn and land care programs in the area. Our eco-friendly approach ensures the health and vitality of your outdoor spaces while minimizing the impact on the ecosystem.
Landscape Maintenance: Keeping your landscape in pristine condition requires regular care and attention. Our maintenance services cover everything from lawn mowing and fertilization to irrigation system management and seasonal cleanups. Sit back and enjoy a well-maintained landscape throughout the year.
Nursery and Commensurate Services: In addition to our landscaping services, we have a fully stocked nursery offering a wide selection of plants, trees, and shrubs. Our knowledgeable staff can assist you in choosing the perfect elements to enhance your landscape.
Customer Satisfaction is Our Priority
At Domenick Bulfamante & Sons Inc., we value customer satisfaction above all else. Our dedication and hard work have earned us a reputation for delivering exceptional results and building long-lasting relationships with our clients. We strive to exceed your expectations at every step of the process, from the initial consultation to the final touches of your project.
Experience the Difference
Discover the difference that Domenick Bulfamante & Sons Inc. can make for your landscape. Contact us today to schedule a consultation and let us bring your vision to life. Trust in our expertise, quality craftsmanship, and commitment to customer satisfaction. With us, your landscaping project is in capable hands.