Rye, NY.
Welcome to Domenick Bulfamante & Sons Inc. – Your Premier Landscaping Company in Rye, NY.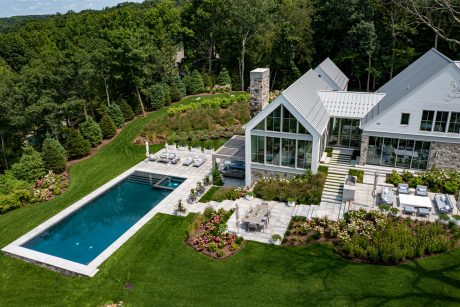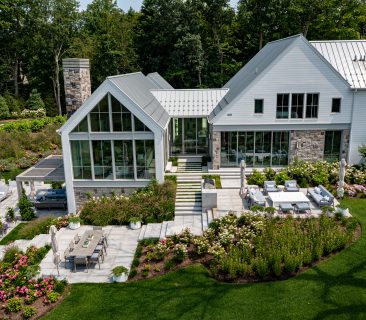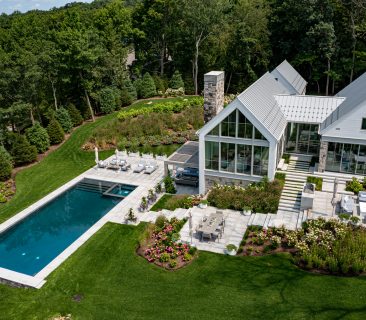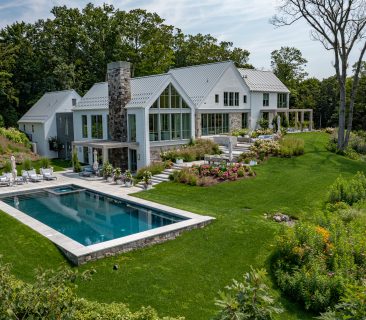 Elevate Your Outdoor Living Experience in Rye, NY.
Domenick Bulfamante & Sons Inc. is proud to be the premier landscaping company serving Rye, NY. With our unwavering commitment to quality and a reputation built on excellence, we are dedicated to transforming your outdoor space into a breathtaking oasis in Rye, NY.
Your Vision. Our Expertise. Beautifying Rye, NY One Landscape at a Time.
At Domenick Bulfamante & Sons Inc., we understand that your property in Rye, NY is a reflection of your personal style and taste. Our team of certified landscape maintenance technicians combines their expertise with your vision to create a landscape that is as unique as you are. From concept to completion, we work diligently to ensure every detail aligns with your desires in Rye, NY.
Comprehensive Landscaping Solutions Tailored for Rye, NY
We offer a comprehensive suite of landscaping services designed to meet your every need in Rye, NY:
Landscape Design: Collaborate with our talented designers to bring your dream landscape to life in Rye, NY. We carefully consider factors such as layout, color schemes, and functionality to create a design that harmonizes with your property and lifestyle.
Landscape Installation: Our skilled professionals bring years of experience and an eye for detail to every installation project in Rye, NY. We use premium materials and employ the latest techniques to ensure a flawless and long-lasting result.
Organic Lawn and Land Care: We are committed to preserving the beauty of nature while enhancing your landscape in Rye, NY. Our organic lawn and land care programs focus on environmentally friendly practices that promote the health and sustainability of your outdoor spaces.
Landscape Maintenance: We understand the importance of ongoing maintenance to keep your landscape in pristine condition throughout the seasons in Rye, NY. Our dedicated team provides regular care and maintenance services to ensure your outdoor space remains beautiful year-round.
Customer Satisfaction Guaranteed in Rye, NY
At Domenick Bulfamante & Sons Inc., we prioritize customer satisfaction above all else in Rye, NY. We strive to exceed your expectations by delivering exceptional service, personalized attention, and outstanding results. Our commitment to excellence has earned us a reputation as the trusted landscaping experts in Rye, NY.
Experience the Difference in Rye, NY
Discover the difference that Domenick Bulfamante & Sons Inc. can make for your landscape in Rye, NY. Contact us today to schedule a consultation and let us showcase our expertise and passion for creating stunning outdoor spaces in Rye, NY. Trust us to elevate your outdoor living experience with our top-quality landscaping services.