Pelham, NY
Welcome to Domenick Bulfamante & Sons Inc. – Your Trusted Landscaping Experts in Pelham, NY.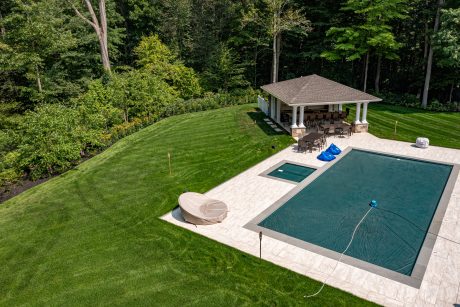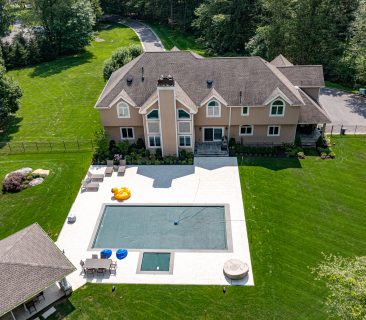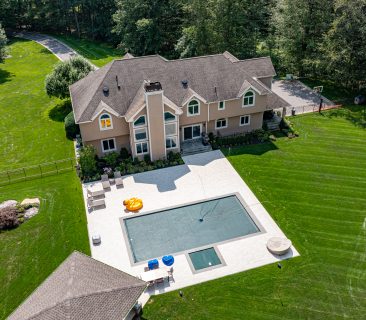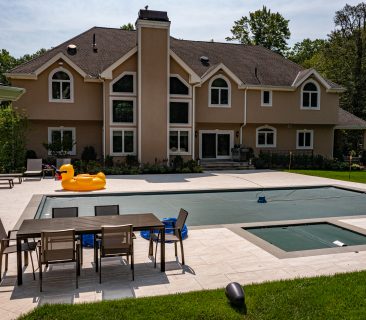 Your Vision. Our Expertise. Stunning Landscapes.
At Domenick Bulfamante & Sons Inc., we are dedicated to being the top choice for all your landscaping needs in Pelham, NY. With a team of skilled professionals and a passion for creating breathtaking outdoor spaces, we take pride in turning your vision into a reality.
Unleash the Beauty of Your Property
Your property deserves to be showcased in its best light. Our certified landscape maintenance technicians have the knowledge and expertise to transform your outdoor space into a stunning landscape that reflects your style and enhances your lifestyle. From meticulous planning to flawless execution, we are committed to delivering exceptional results that exceed your expectations.
Comprehensive Landscaping Services
We offer a comprehensive range of landscaping services tailored to meet your specific needs:
Landscape Design: Collaborate with our talented designers to create a customized landscape design that captures your unique vision. Whether you desire a tranquil oasis or a vibrant gathering space, we will bring your ideas to life.
Landscape Installation: Our skilled craftsmen will handle the installation process with precision and attention to detail. Using high-quality materials and industry-leading techniques, we ensure that your landscape stands the test of time.
Organic Lawn and Land Care: As advocates for environmental sustainability, we prioritize organic lawn and land care programs. Our eco-friendly approach promotes the health and vitality of your landscape while minimizing the impact on the environment.
Landscape Maintenance: We understand the importance of ongoing maintenance to preserve the beauty of your landscape. Our dedicated team will provide regular care and maintenance services, keeping your outdoor space looking its best throughout the year.
Customer Satisfaction Guaranteed
At Domenick Bulfamante & Sons Inc., your satisfaction is our ultimate goal. We value open communication, attention to detail, and a commitment to excellence. Our team is dedicated to delivering exceptional service and ensuring that every aspect of your landscaping project exceeds your expectations.
Experience the Difference
Discover the difference that Domenick Bulfamante & Sons Inc. can make for your landscape. Contact us today to schedule a consultation and let us bring our expertise and passion to your outdoor space. Trust us to create a landscape that will leave a lasting impression.