The Choice Is Yours
Our stonework is some of the best in the region, bringing in the same wealth of experience we have in all our other services. There are so many varieties and styles of Hardscaping  (masonry and paving) to incorporate around your home that the possibilities can seem endless. Thankfully, our team of professionals has experience in installing walkways, patios, walls, even sidewalks. Whether it's a Belgium Block Border you're looking for or you need a driveway re-paved, we've got you covered.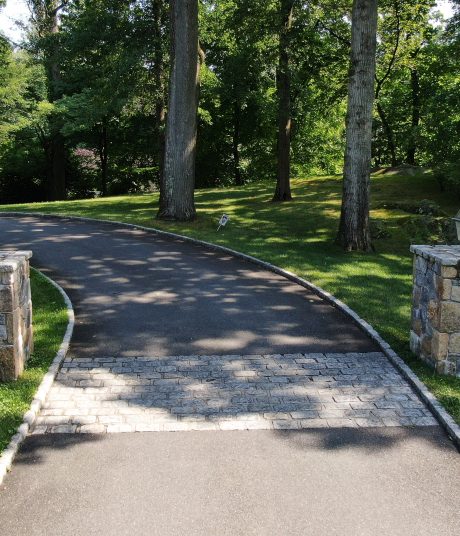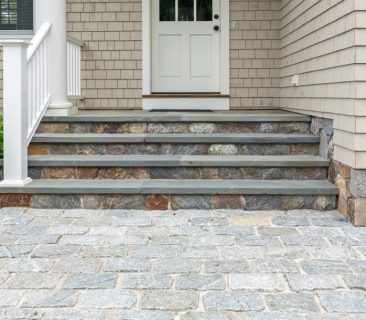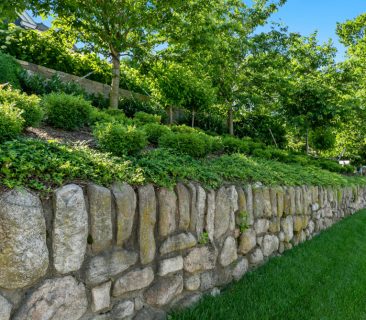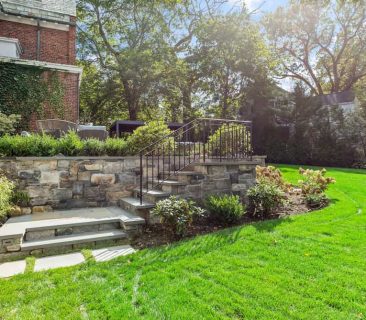 It's Easier than You Think
Skillful masonry can add a great aesthetic to any home, especially if you want your property to have a modern yet rustic appeal. Driveways and sidewalks don't last forever but our skillful and detailed installation process will yield many years of use. Our stoneworkers are skilled in all of the above and much more. Whether you have a distinct concept in mind or you're still in the market for different styles, let us help! Get in contact with us and schedule a consultation with one of our team professionals! They'll go over the details of your project and answer any and all questions you may have.
We provide the following hardscaping services: