Your Professional Garden Design Team
We are happy to help you perfect your project no matter where you are in the process of garden paths installation in Westchester, NY. Whether you are beginning with a blank slate or have a specific vision in mind, our collaborative efforts will yield a fully realized project as seamlessly as is possible.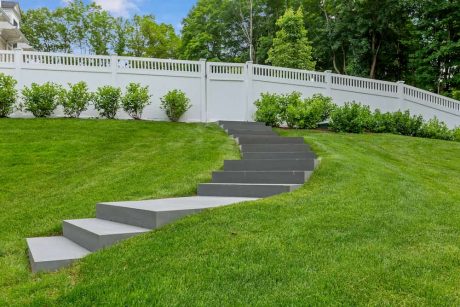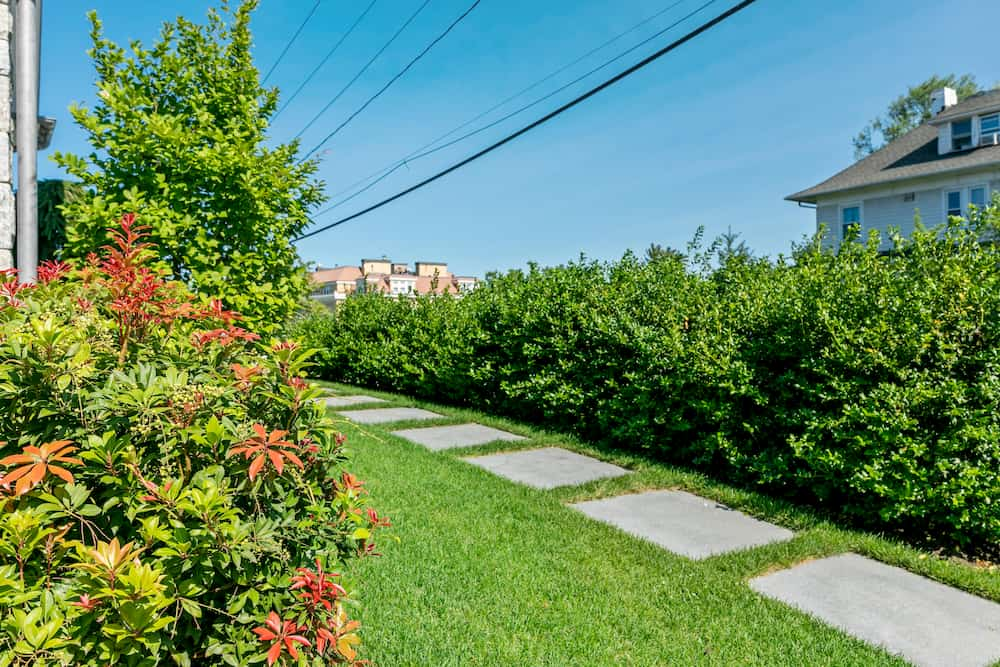 Your Dream garden paths in Westchester, NY
Having been in business as long as we have, we've come across our fair share of projects that were done hastily or not even brought to fruition. To us that's unacceptable. We do things correctly the first time and don't consider a job complete until our client is 100% satisfied. We understand the frustration of having to redo landscaping work that should have been done right the first time. Our goal is to minimize future costs as much as possible and create beautiful, lasting work that you can be proud of for years to come. Ready to get started? Let us know so we can get you the yard of your dreams!