Elite Design
When we say we have the best of the best, we truly mean it. Our landscapers have been in the business for over 40 years and they bring a level of skill and experience that's unparalleled. Any work on or surrounding your home is an accessory to your largest investment, which should be taken seriously. With DBI, you know what you're getting. Years of skillful, passionate work that you can see in all our projects.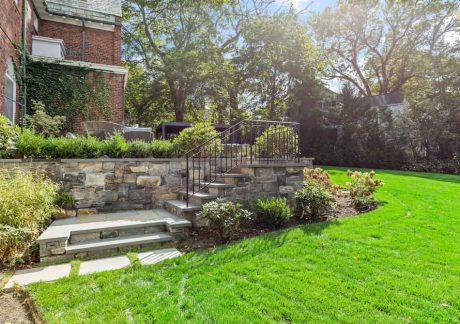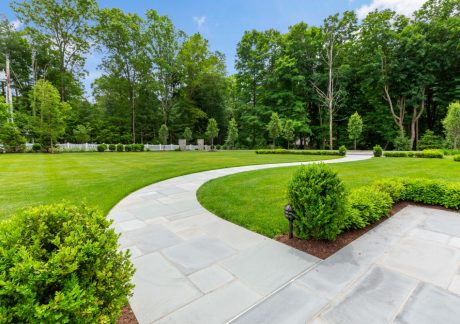 Your Home Is Our Legacy
Our team is committed to seeing your vision to the very end. We want to provide tasteful, elevated and upscale work that you'll love and enjoy for years to come. Our clients are the lifeblood of our work and we wouldn't be where we are without their help and support. So here's to 40 years and many more! Contact Us! Get in touch and become a part of the DBI legacy!
We provide the following landscape design services: