Backyard Party
Complete Outdoor Comfort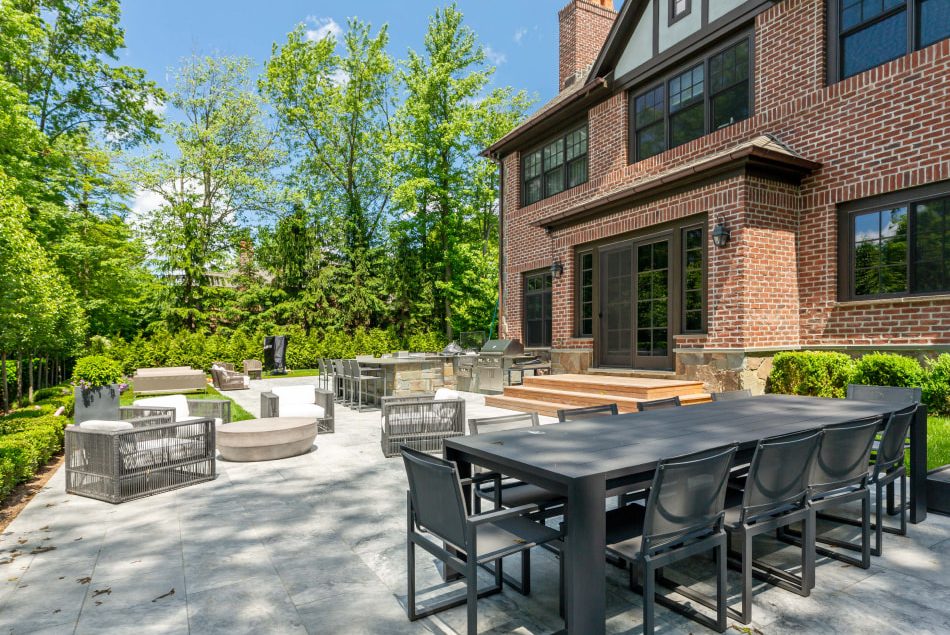 Details:
This project reflects the unique vision of our client. A complete renovation of their backyard including patio as a key part of the poolscape affecting your outdoor time with poolside activities like dining, socializing and relaxing.
Landscape Construction
Firepit
Outdoor Kitchen
Masonry
Maintenance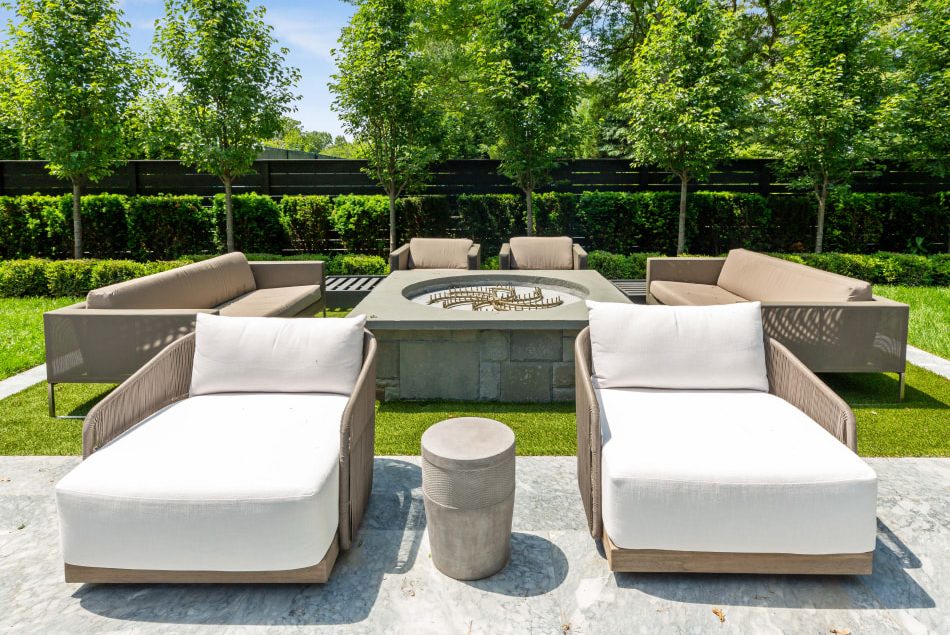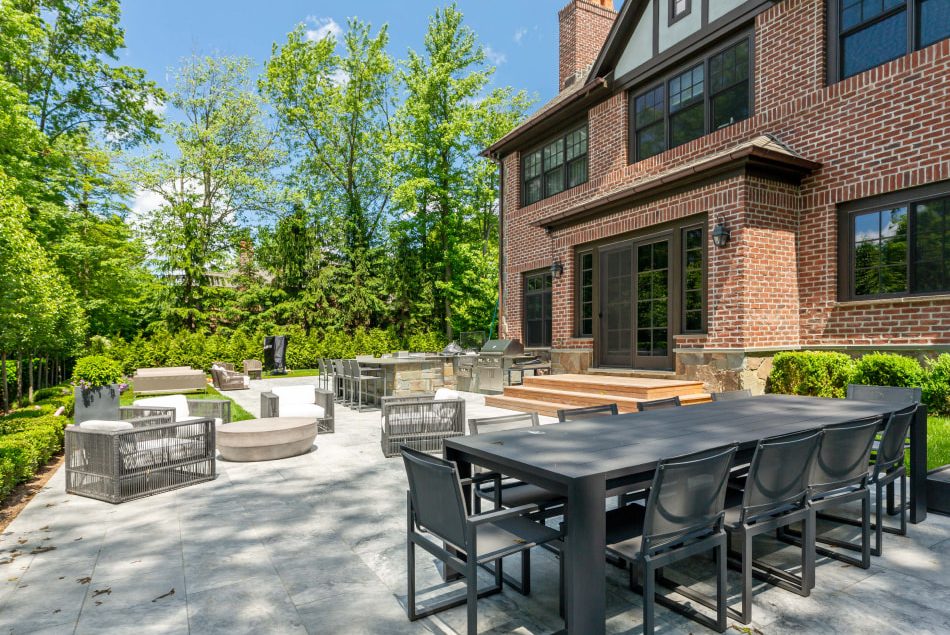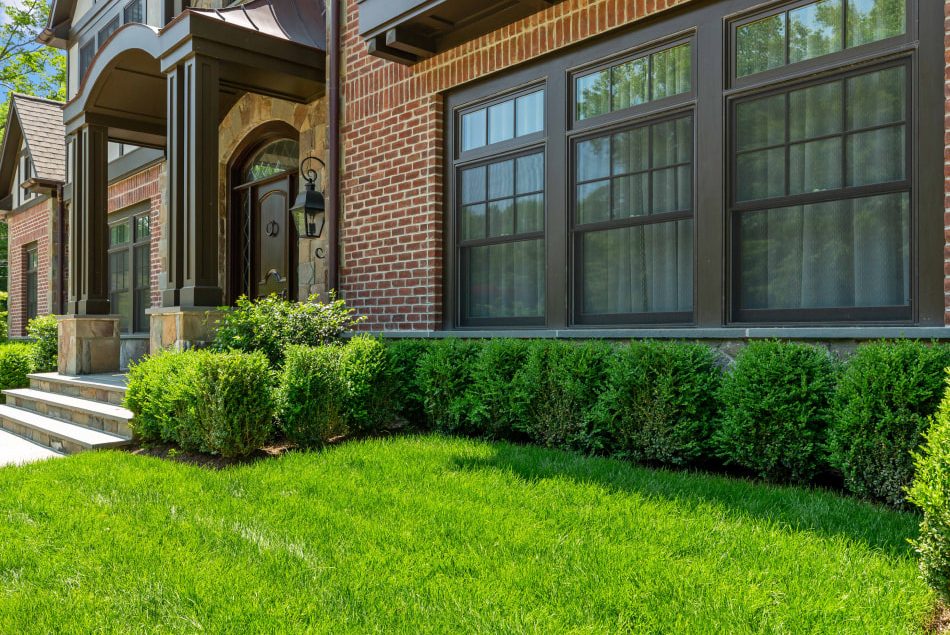 A fire pit is a luxurious way to gather friends and family in the yard evening-time or anytime when it's a bit chilly. Guaranteed to warm everyone's heart AND eyes when it's designed by DBI. Call us! Let's sit down and discuss how a little warmth can make such a big impact.
Firepits and lush front lawns make for some good summer living. Landscaping and hardscape by DBI.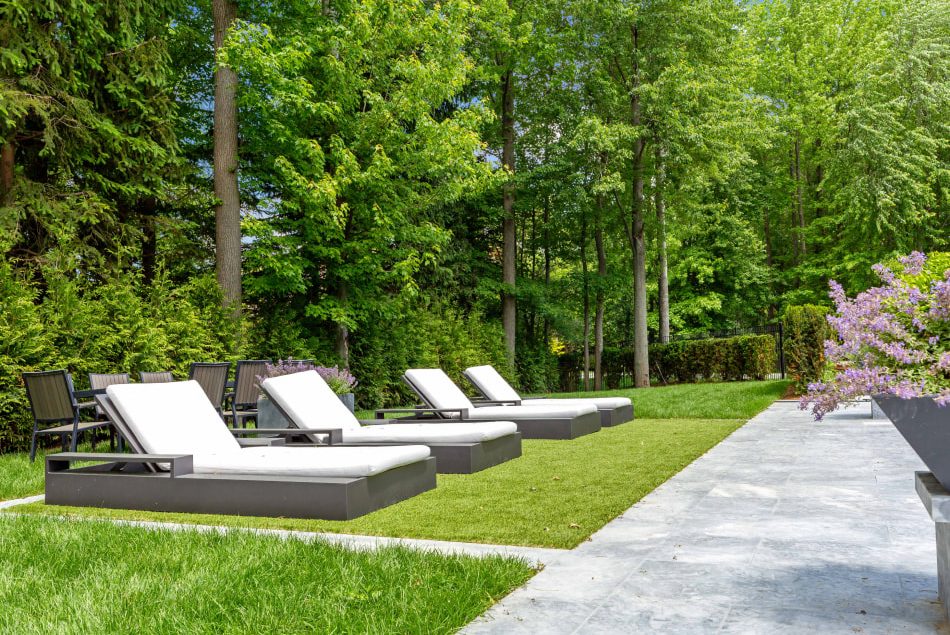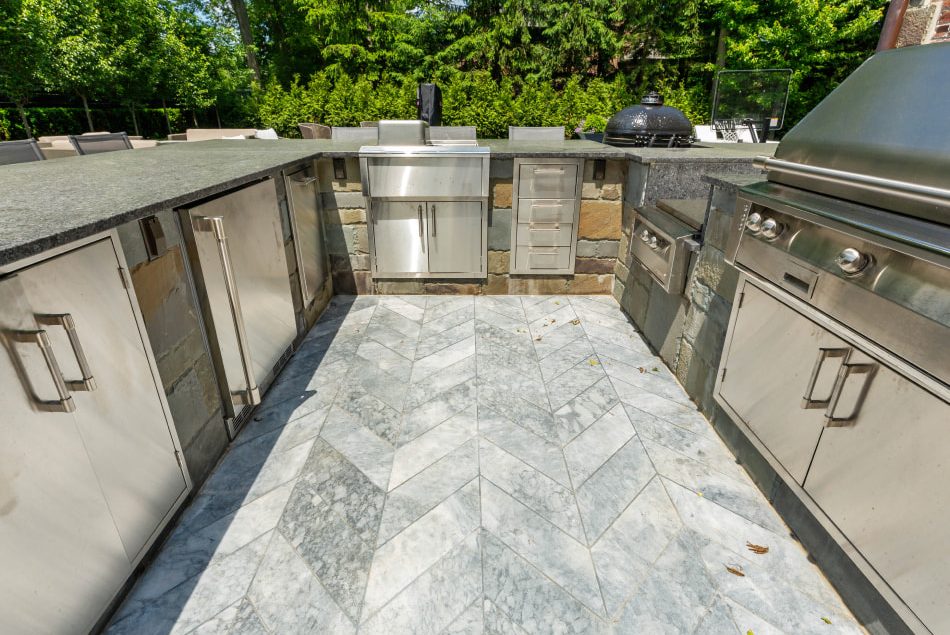 A lot of thought and design went into this lovely back yard. Combining our Landscaping and masonry expertise yielded results that speak for themselves.