Summer Paradise
Complete Outdoor Comfort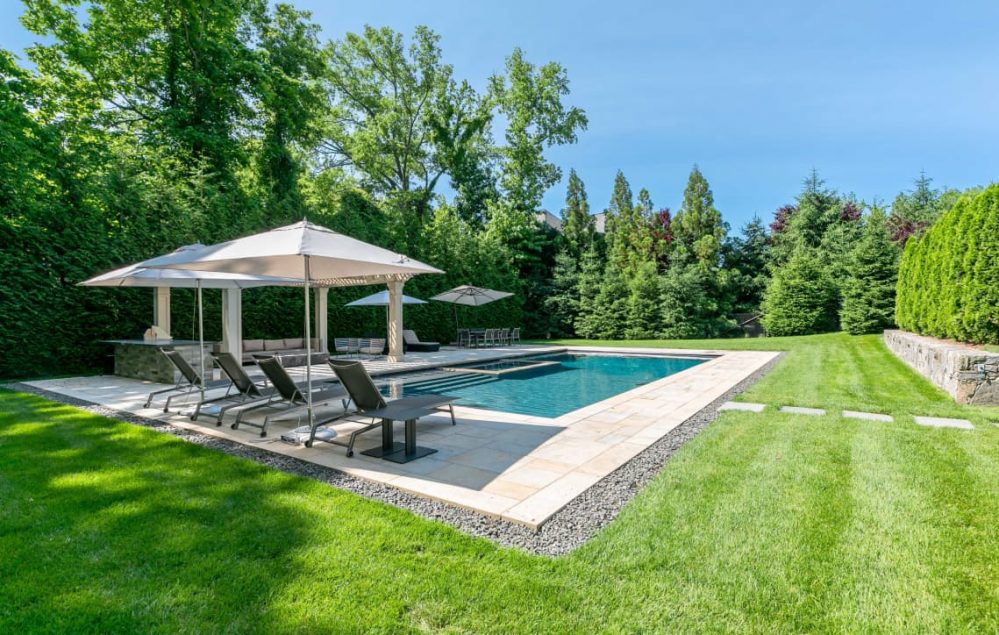 Details:
What's a pool without a great patio? Let the designers at DBI create the ultimate summer hangout for you.
Landscape Construction
Landscaping
Maintenance
Pool Patio
Elite Design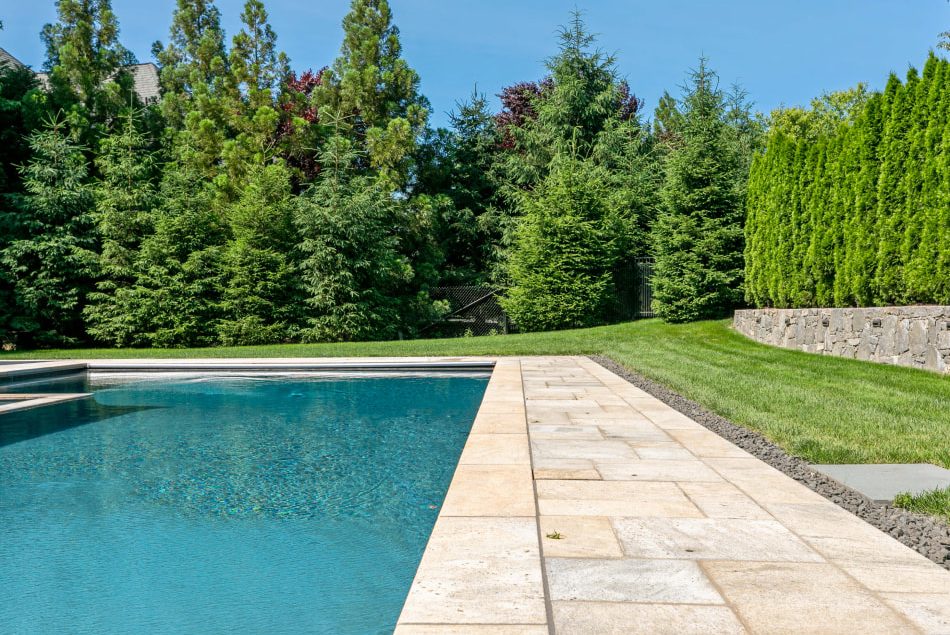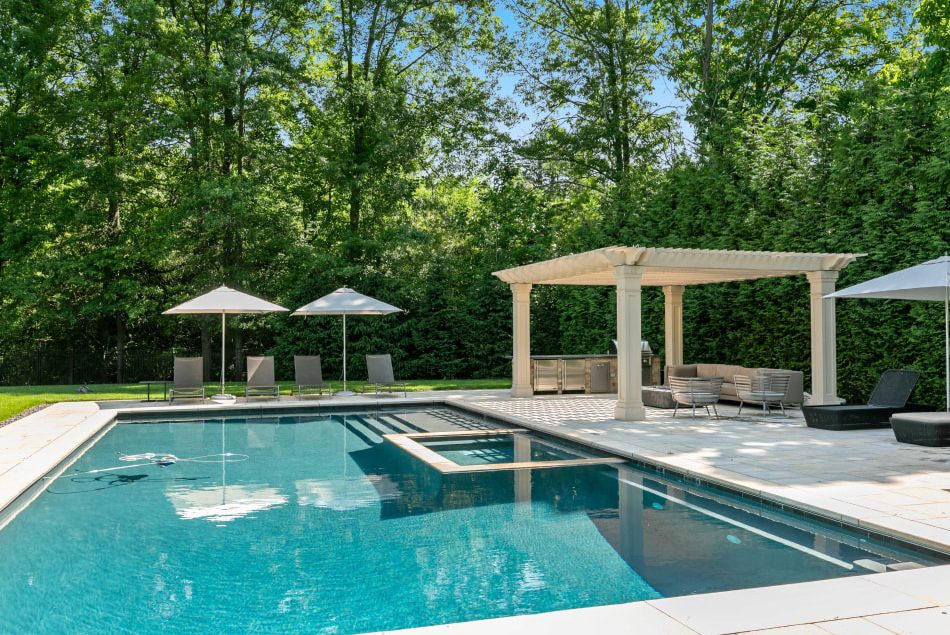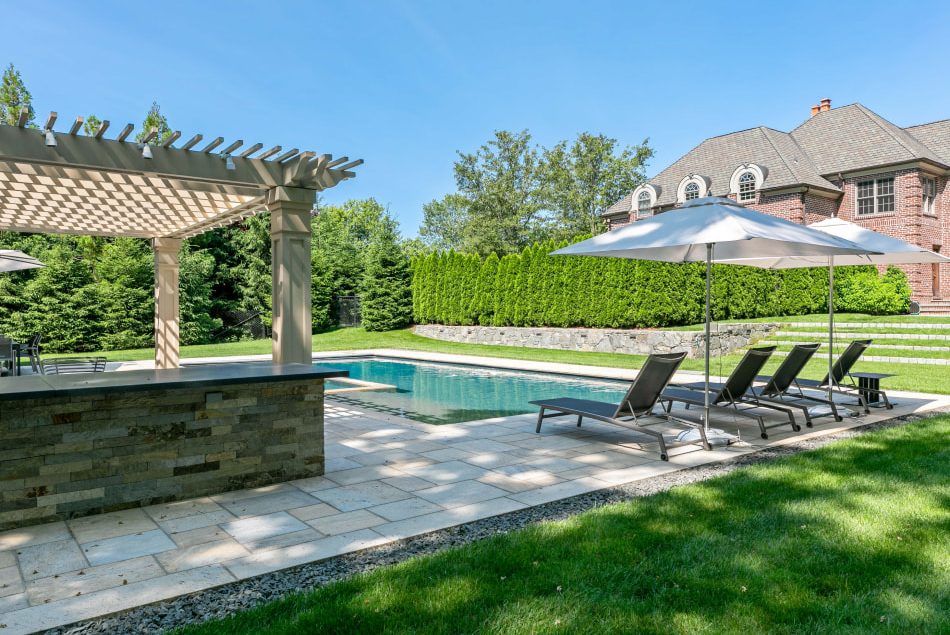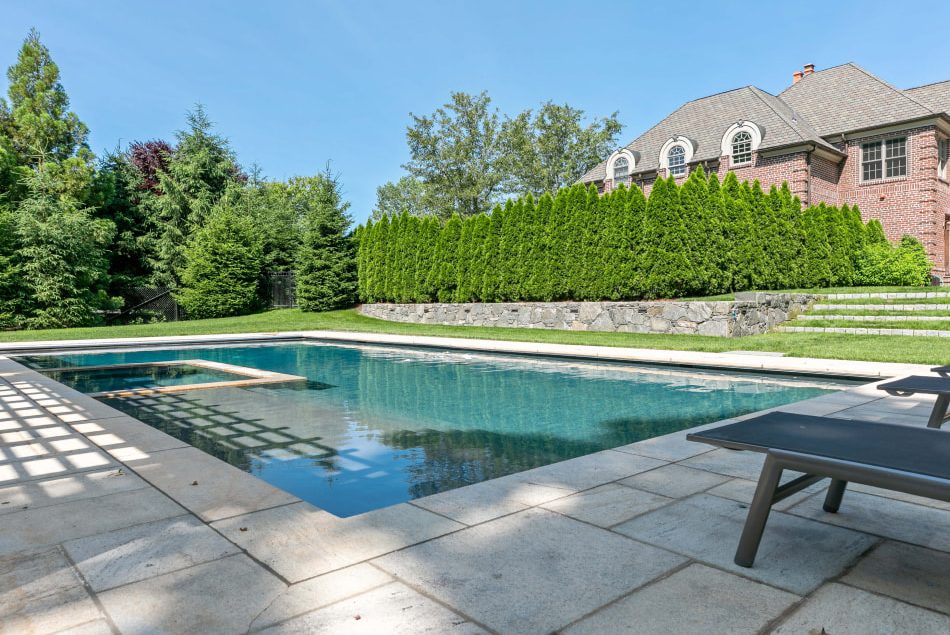 Our design ensures that the pool's patio design should be harmonious with lifestyle while complementing the style of the swimming pool and home.
An intangible when assessing a great a house is the landscaping. A picture's worth a 1000 words. Call DBI to create a landscape equal to your gorgeous home.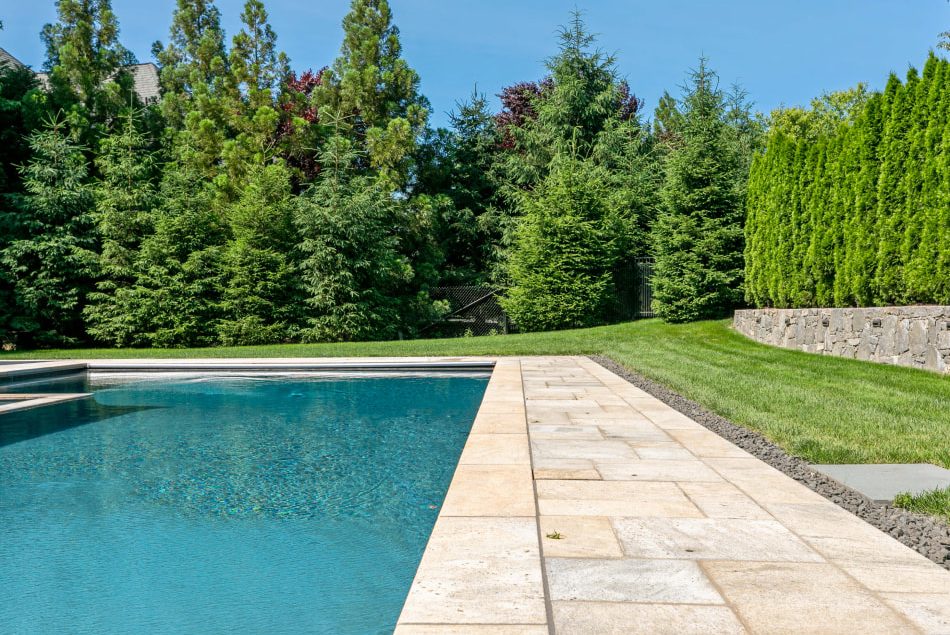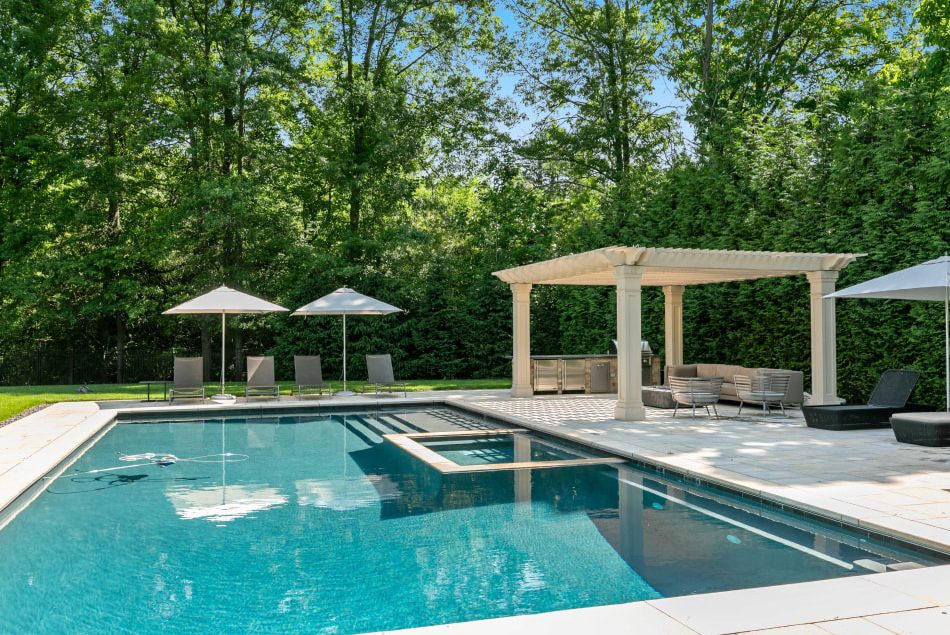 When DBI designs and installs, it shouldn't surprise you when the stonework around the pool is as dramatic as the pool itself. Call us to set up an appointment.