The Ultimate Yard
The Perfect Yard & Patio Match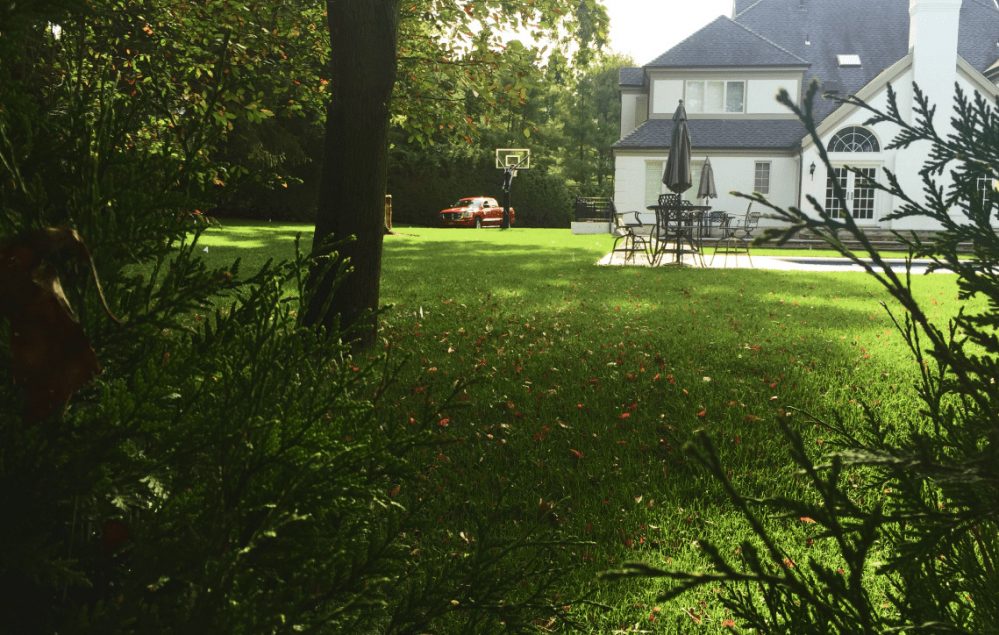 Details:
As seen in the photos, this project included sod of the backyard as well as building a full patio.
Landscape Construction
Raised terrace, steps, patio & sod
Completed in 2016
Our team was also tasked with constructing a raised terrace along with steps leading to and from the pool.
The completed project is a sight to see as the already enormous yard is now equipped with a soil protected lawn with a patio to match.