House to Home
A home can be built!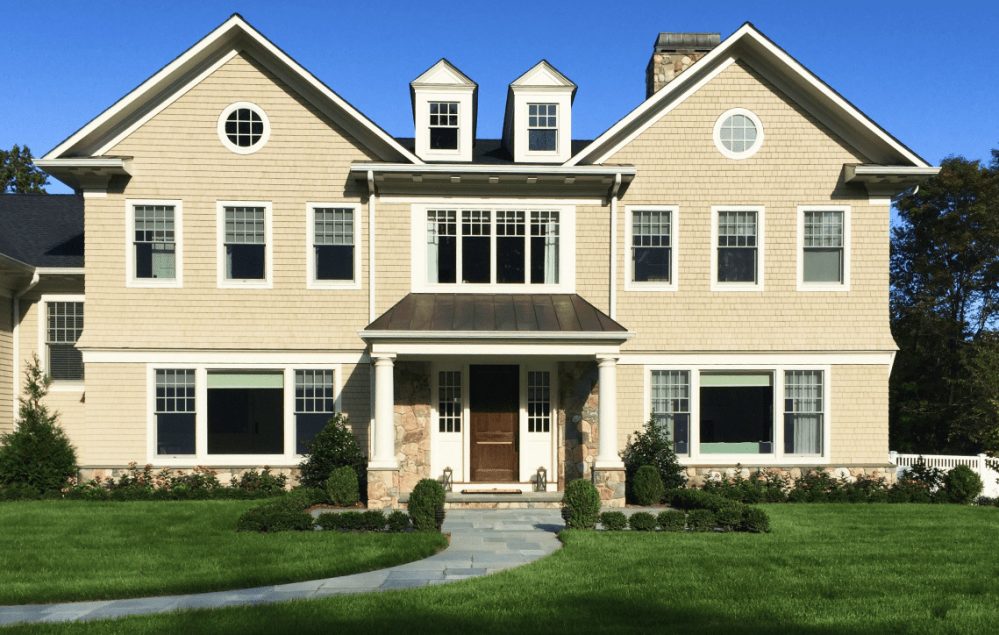 Details:
One of our largest scale residential projectsincluded constructing a courtyard, walkway and more. DBI professionals that are involved in this project: designers, landscape architects & engineers.
Landscape Construction
Walkway Lawn
Sod & Landscape
Driveway Piers
Courtyard
Drainage
Steps
Patio
Kitchen
Completed in 2018
A great deal of drainage aggregate and numerous amounts of cubic yards of lightweight soil were used and put into place throughout the courtyard and other parts of the land.
Being that this project required development in many areas of the property, our professionals took very meticulous steps, as seen in all the photos, to ensure quality was maintained and the final product was uniquely beautiful.