A New Backyard Enhances The Whole Home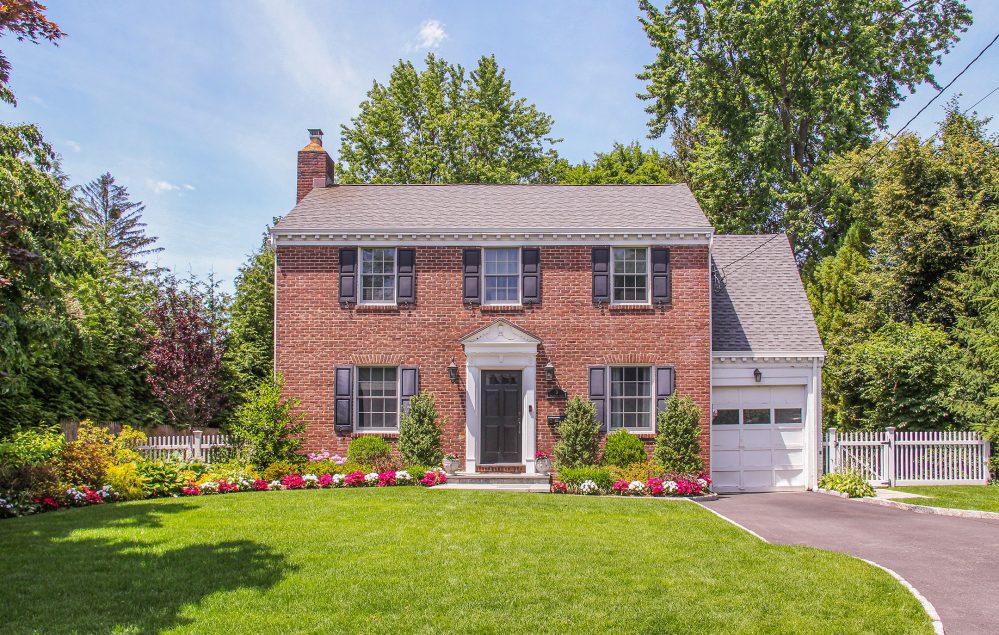 Details:
Upgrading your home with stone makes your whole home look that much better.
DBIO enhanced the front walk, steps, landing and driveway curbing with stunning stone work. In the back, we enhanced the entrance to the home with stone steps and the side and backyard with lush and colorful landscaping.