Urban Oasis
A blend of masonry, landscaping, and design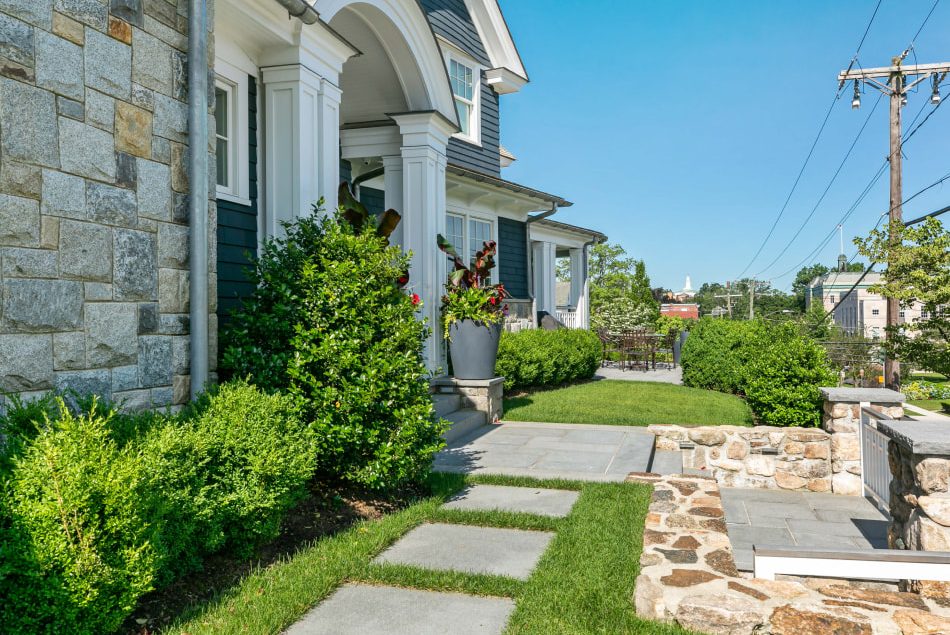 Details:
Don't let your neighbors close proximity prevent you from creating an oasis for yourself. It'll give you a sense of autonomy you deserve. Incorporating a blend of masonry, landscaping, and design, DBI will provide your own vision of paradise.
Landscape Construction
Elite Design
Landscaping
Masonry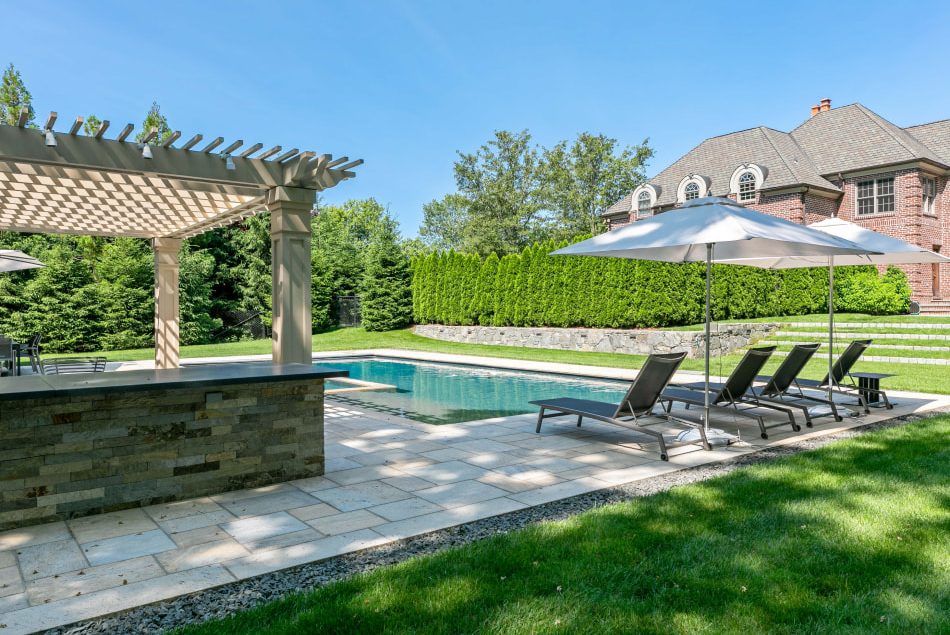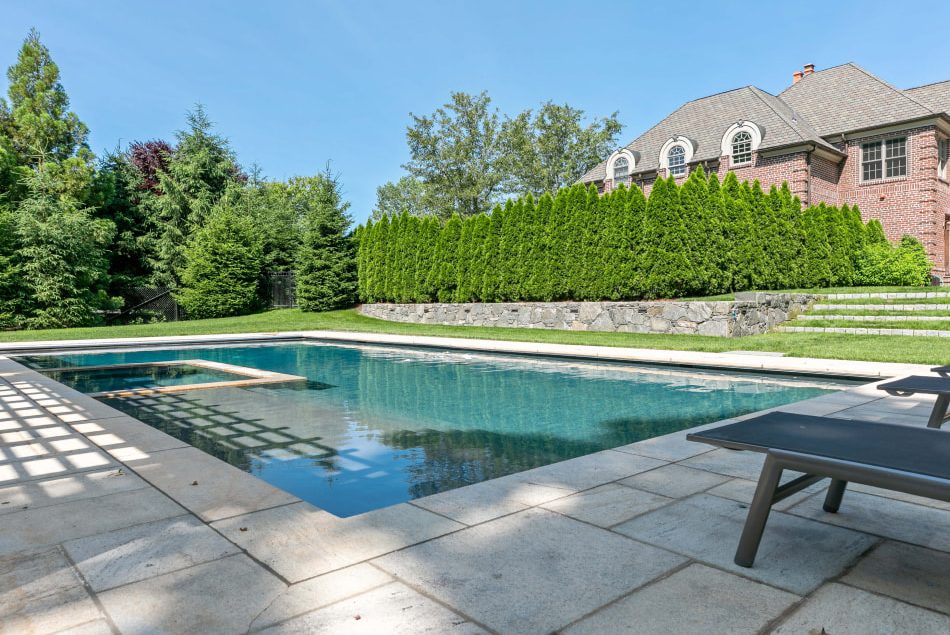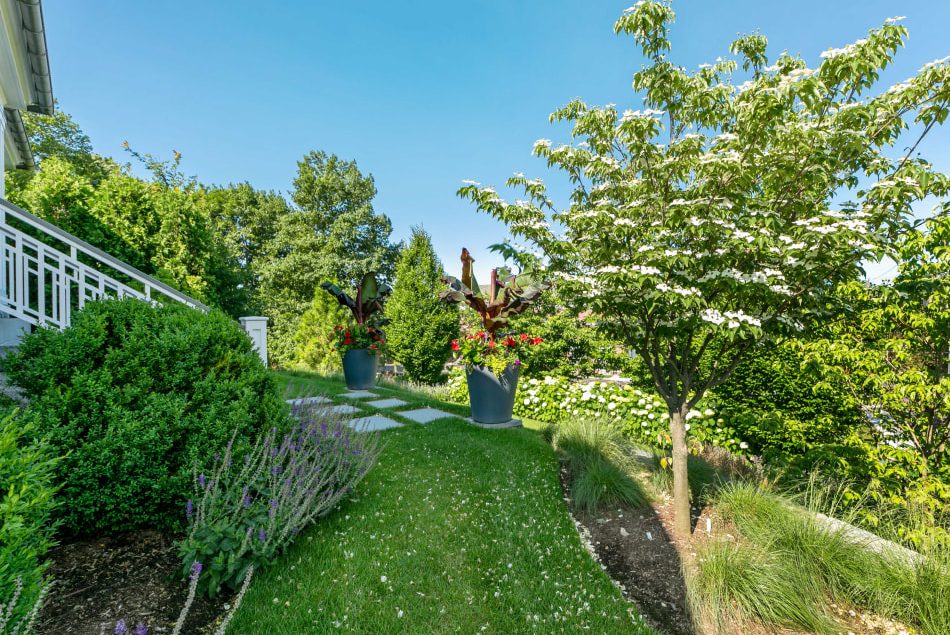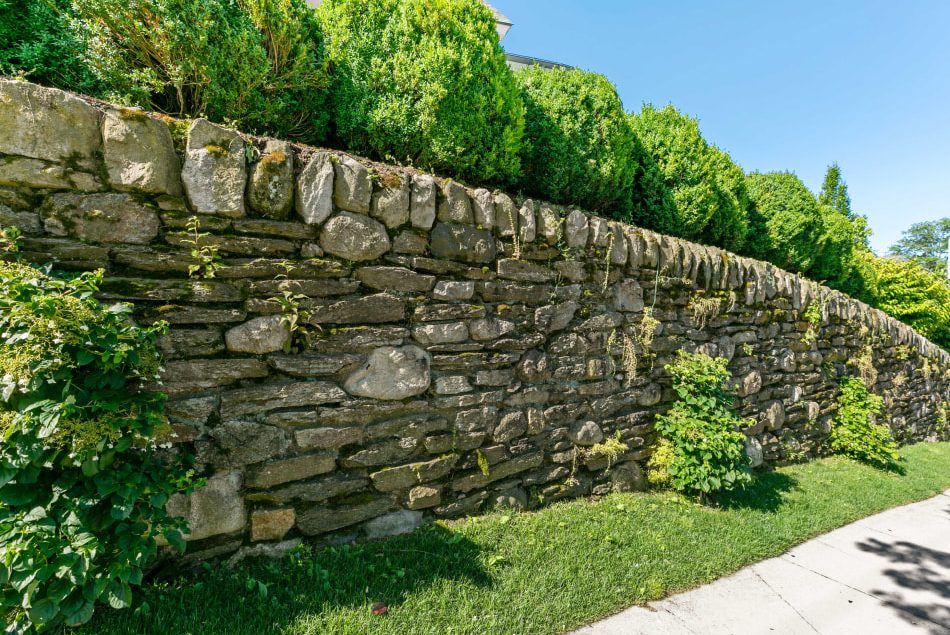 So much prettier than a statue or an ostentatious fountain, DBI designed this lush combination of flowers, trees and plants to anchor this majestic circular driveway.
Lush! With all the rain we've had this Spring and Summer, everything's so green and fragrant. To get your yard to look like this, takes an artisan. We're DBI. It's what we do.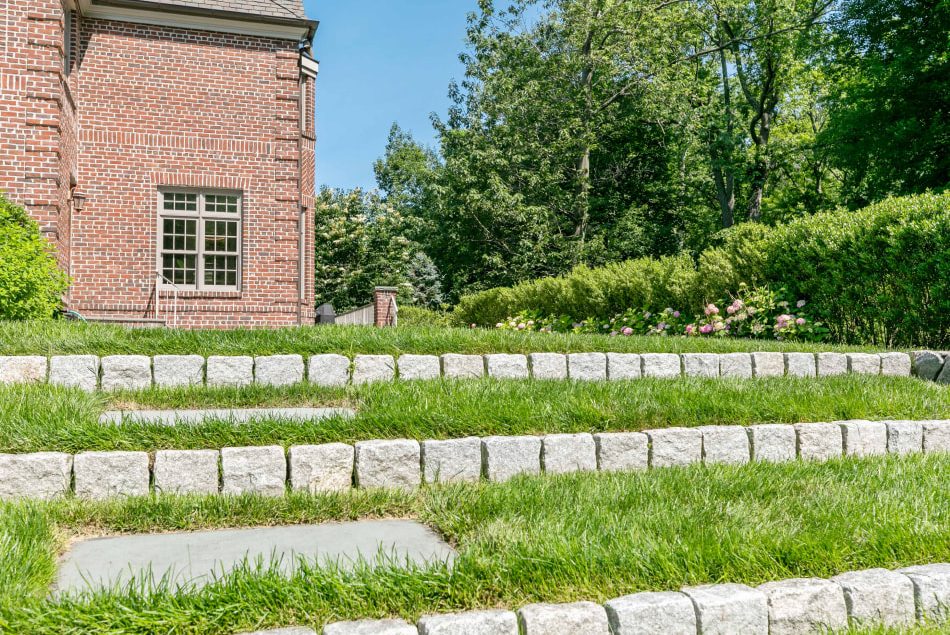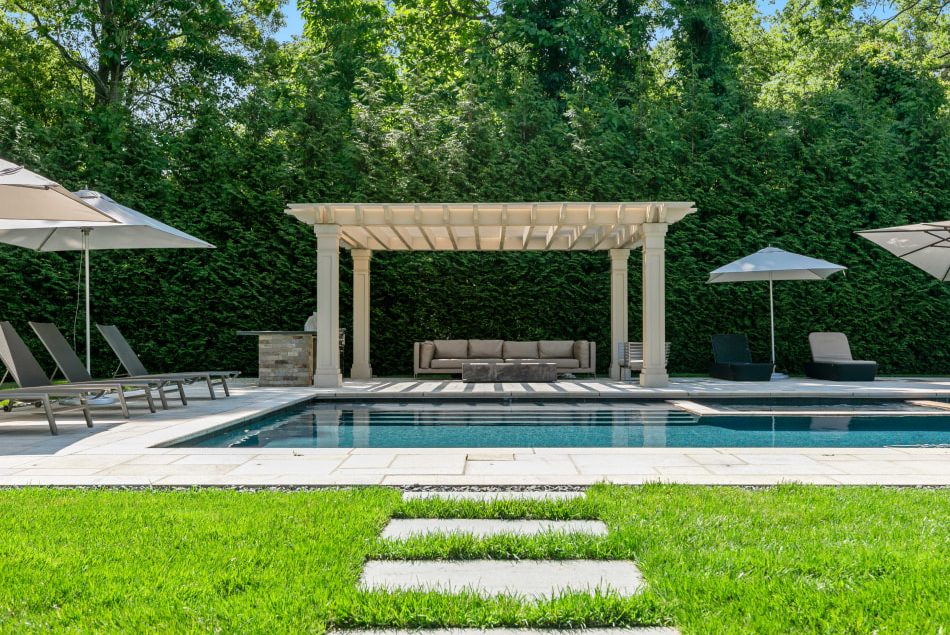 In good taste. That's our credo for every project we do. When you look at the finished product, it says class. Masonry, landscaping, irrigation, lighting, maintenance; we do it all and do it well. Let's discuss what we can do for you.